BLJ Apparel
Managing Director
Mohammad Aminul Islam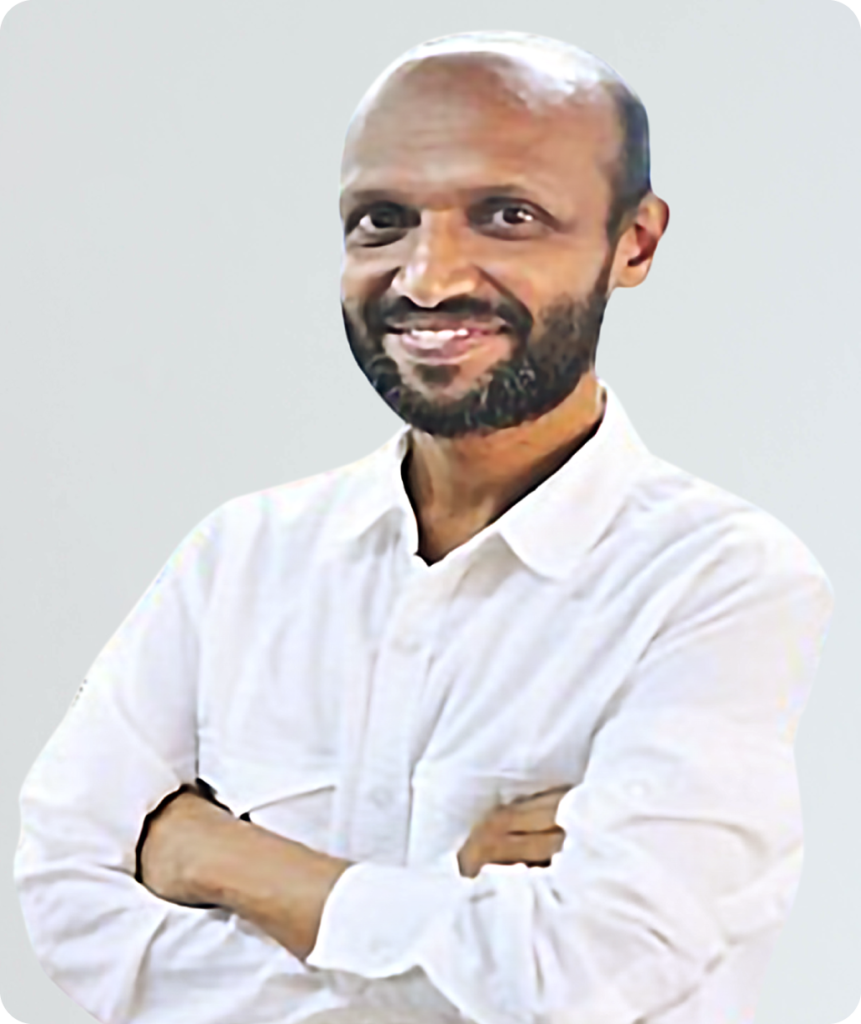 Helpless women
will be empowered
In Bangladesh women face challenges in terms of financial solvency, physical and social discrimination and decesion making ability in the family. BLJ is a platform for those vulnerable women who can learn and grow and become strong.
Willing and serve to helpless women of the society I joined BLJ Bangaldesh as a HR & admin specialist . I tried to serve members by improving the self awareness of them and make them empowered

took responsibility of BLJ Apparels Ltd

It was another milestone and become a social entreprenur as a head of BLJ Apparels Ltd. In Apparels I welcome helpless mother and encourage them to become empowered and make a sustainable future for their kids

created 150 job opportunties in my factory where our speaciality is to make baby apparels

My aim is to change lives of 2000-10000 women and make an impact on 4000-20000 kids education in order to make them self reliant and offer a dignified future

01
なぜ会社を立ち上げたのか?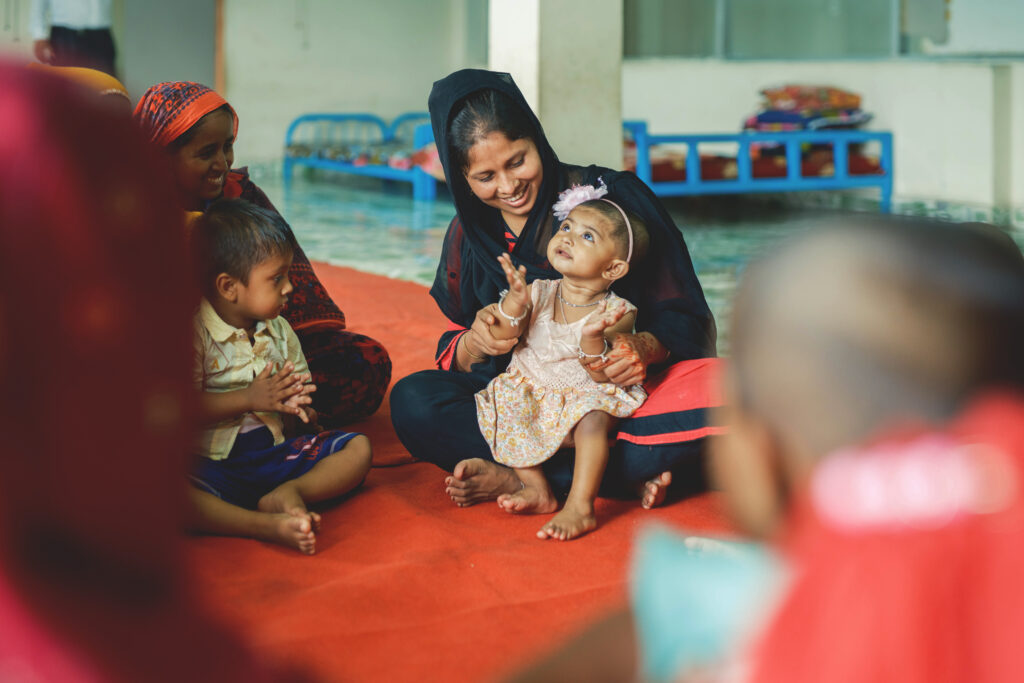 I would like to crate a platform company where vlunerable women will come and build their future. In usual scenario in Bangladesh without having skill and good physical conditions it is really tough to manage a job for a women.
But , we welcome those mothers and make them feel confident through proper tarining and counseling. In our factory we do not just give jobs but also take responsiblity of poor women and guide their kids to continue education.
To me people are poor not only for money but also for access of information and self awareness. In BLJ Apparels women are empowered through financial solvency , feeding basic information and gaining self awareness so that they can lead their family in a good way to secure a sustainable future.
02
今の仕事の喜びは?
Story of changes : Member story: Hasi is a mother of a school going daughter was struggling to have a decent life as she has a eye problem and in Garments factory good eye sight is a pre-condition to get a job. After refused in many factories she was welcomed at BLJ Apparels . Now, she is a confident mother who contributes kids education and dreams to have a sustainable future.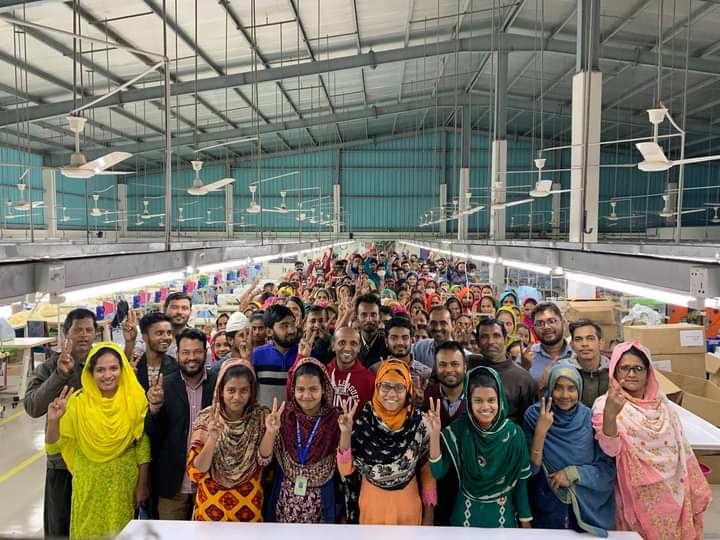 03
次のチャレンジは?
Set up factory in village area , Women empowerment and Ensure kids education As socio economic condition in Bangaldesh is poor and husband is the ultimate decesion maker so sometimes it is difficult to ensure kids education even mother wants it.
Therefore, we started evening school for member kids where children receive basic education such as how to communicate , proper greetings, cleanliness, aim in life, importance of discipline, basic computing and so on. It may motivate kids themselves to continue education.
In addition, we have started to introduce counseling sessions where parents will be tought about importance of kids education Another challenge is " when women left for Dhaka it gets difficult to cope due to various reasons".
Therfore, I would like to set up a factory in rural areas and target those area women so that do not need to leave home. Id Dhaka living expenses is much higher then village and most of the cases kids get deprive mother love and care as they remain at village while mother working in Dhaka . I would like to changes the lives of 1000-10000 women and create hopes for 2000-20000 kids with better education.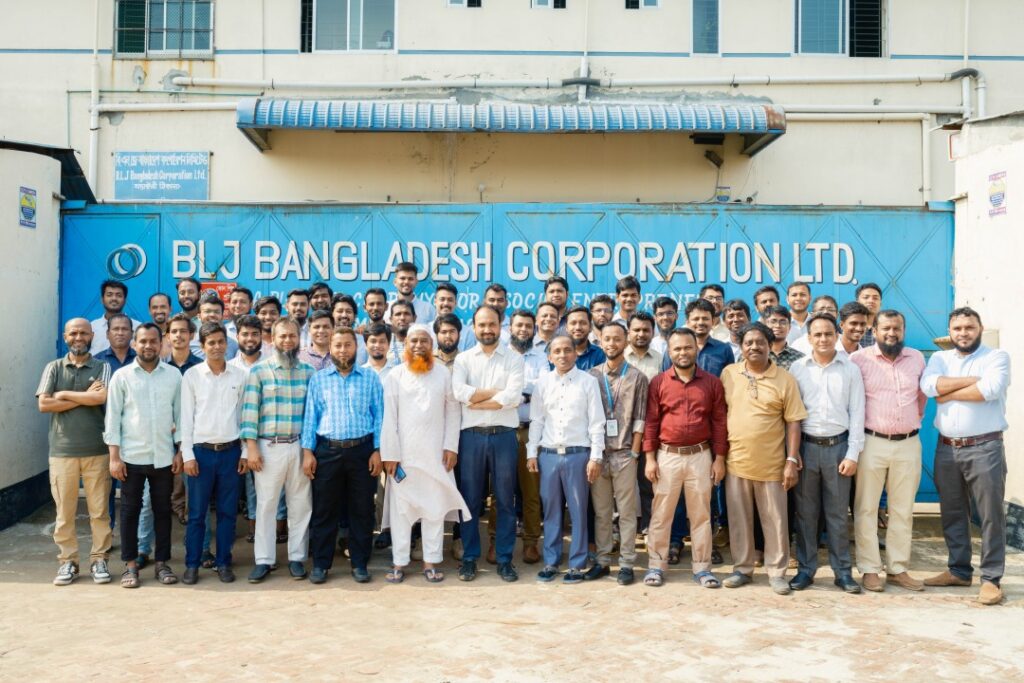 PROFILE
Mohammad Aminul Islam
As a business graduate I joined BRAC University and then moved to BLJ Bangladesh in the year 2015 .

Rasied and born in a small town of Bangaldesh I did closely see the misery of poor people , particularly women.
My mission is to empower them and ensure a sustainable future.
わたしが働く会社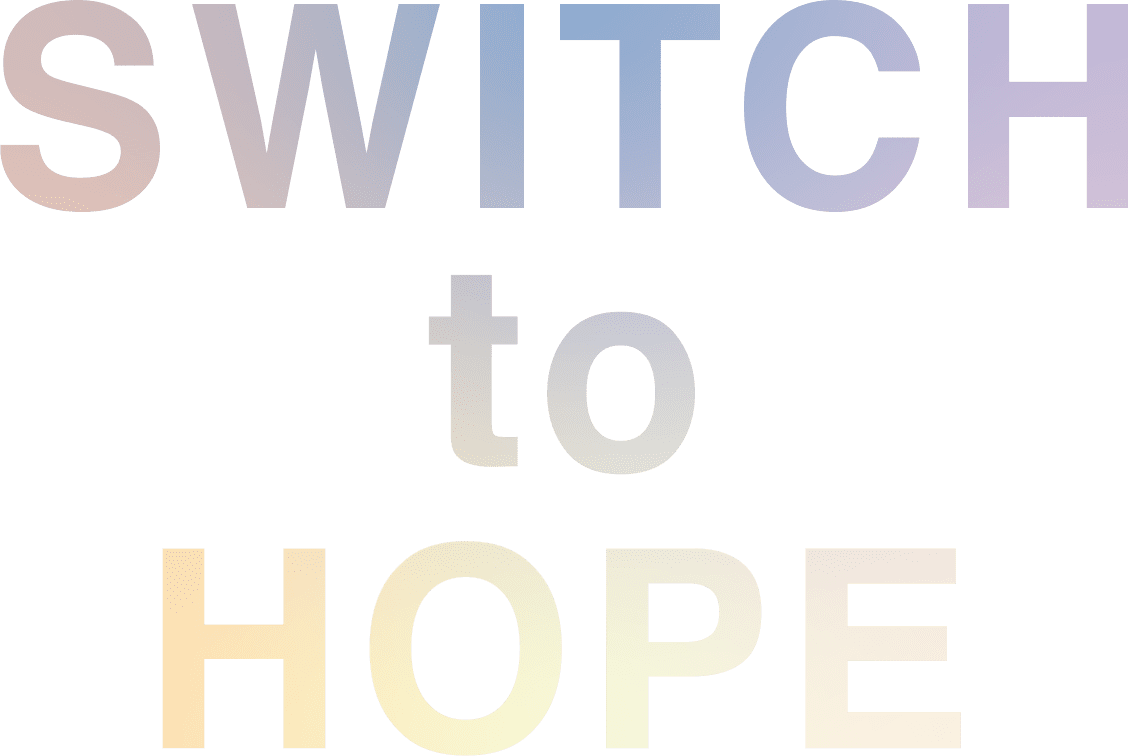 社会の課題を
みんなの希望に
変えていこう
EVENT
for HOPE
イベント開催情報や社会問題理解を
深める機会をお届けします。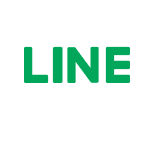 採用説明会やイベント、インターン情報を
いち早くお届けします!