We are looking for start-up member to launch social business in India!
起業家を支える人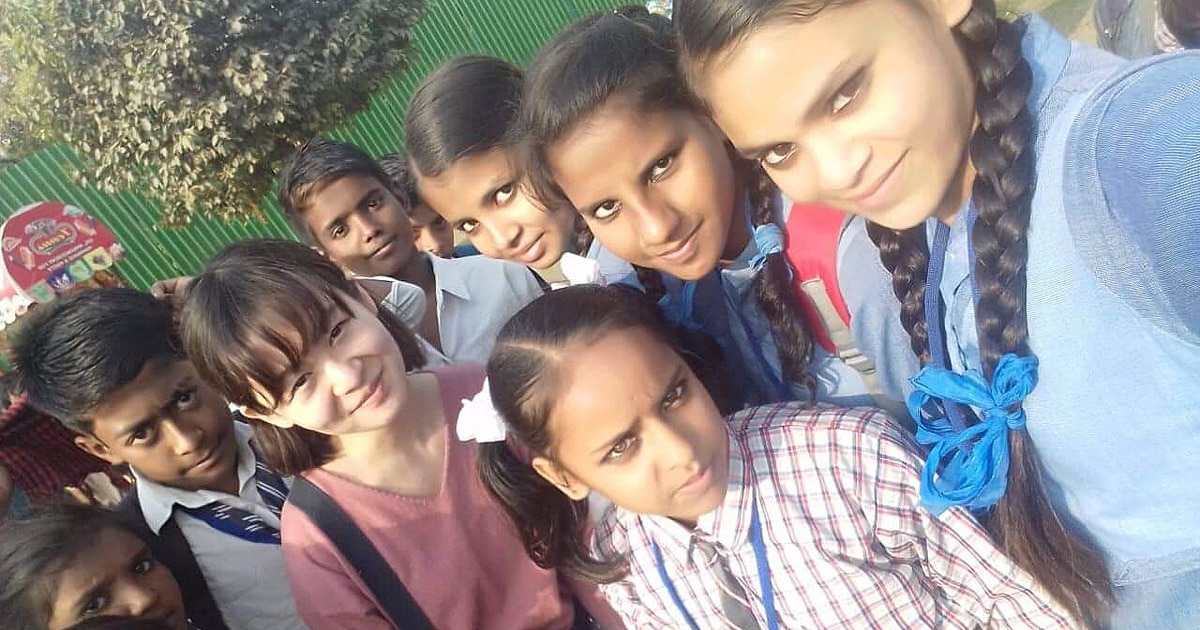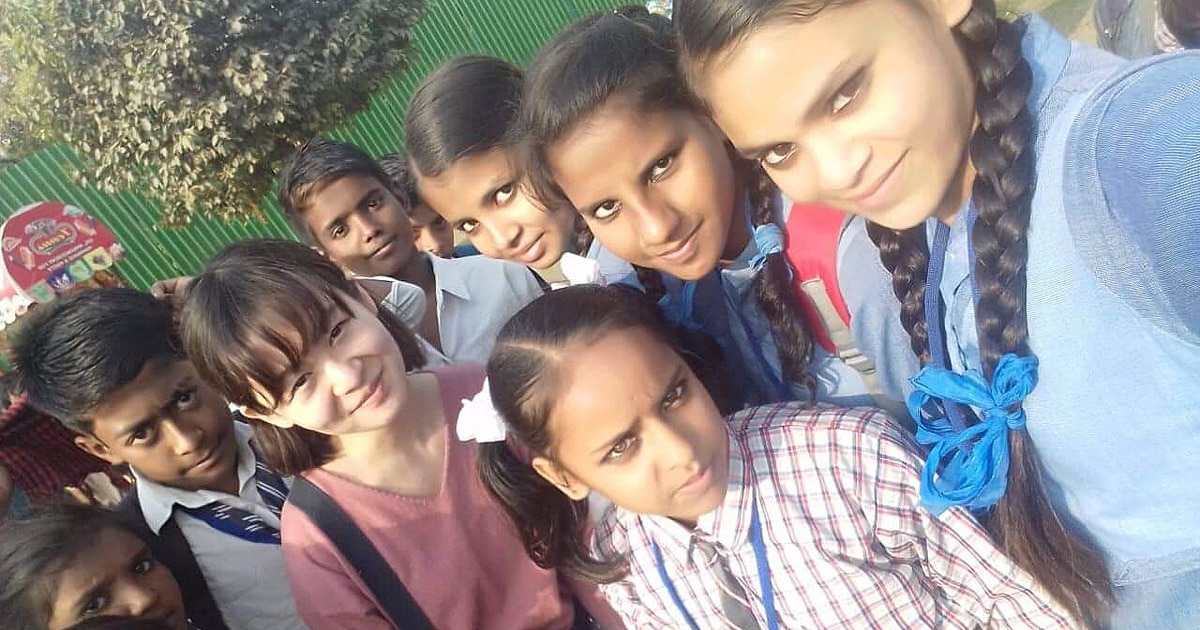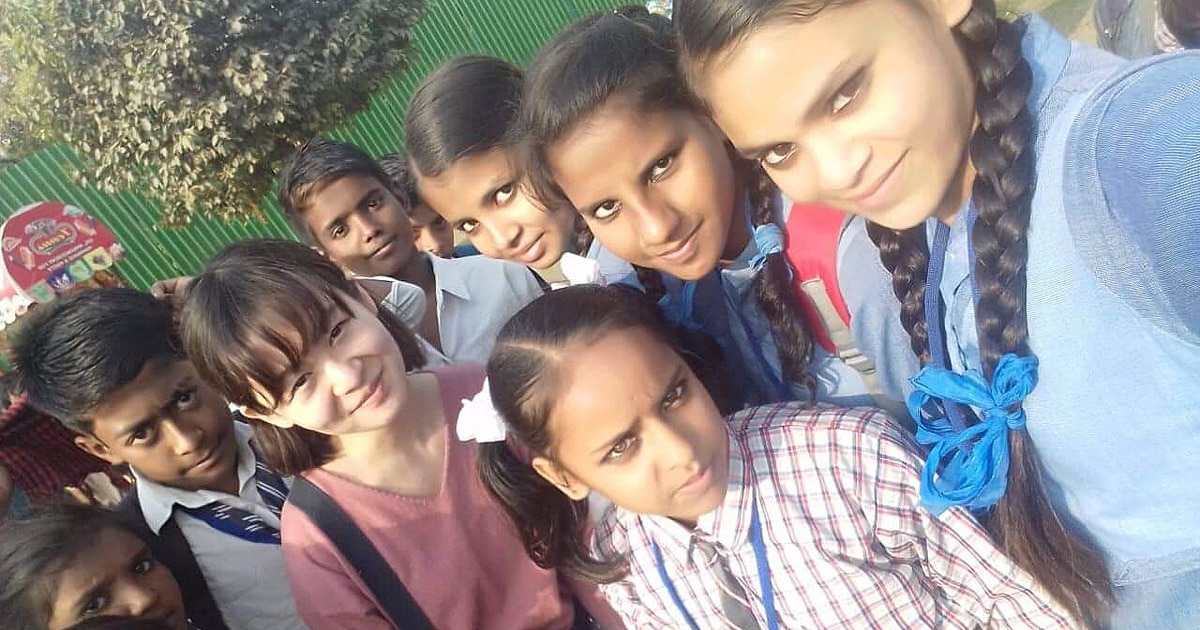 Stand Up and Challenge for breaking vicious poverty cycle and getting dignity for women and their children in India!
BLJ International Services Pvt. Ltd. is a start-up company trying to solve poverty problem by providing high-end housekeeping service.
Our objective of this social business is aim to get out of poverty to increase mother's income and keep their children studying.
If you really want to solve poverty problem in India, come and join us and take the initiative to change India!
High-end Housekeeping Social Business to Increase Mother's Income and Keep thier Children Studying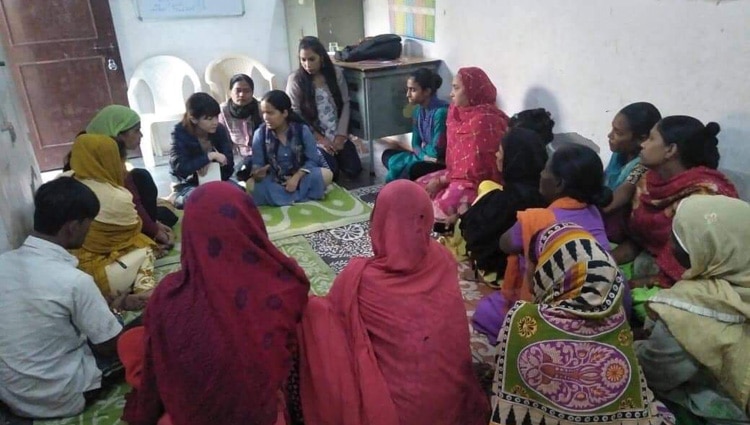 BLJ International Services is one of the group comapnies of Borderless Group which is operating 25 social businesses in 9 countries. BLJ International Services is going to launch the social business to improve single mother's income in Gurgaon, India from June 2019.
Why are we trying to approach single mothers issue in urban slums?
Single mothers and their children can't get out of poverty. They work as unorganized sector because they are not educated and don't have any skills. So thier income is under minimum wage and they can't let their children continue studying.
Mostly they are maids or rag-pickers. Exploited and working in pathetic environment, these women led life without dignity. Their children would dropout from schools and even worked in their place when their mothers fell sick.
How will we change those prpblem?
These women will become skilled and professional maids, and can increase income and raise their standard of living, lead a better life, educate their children who now dropout from schools and are forced to work as child labourers.
We will provide high-quality of housekeeping service to foreign expats in India and also Indian rich class in Gurgaon and other NCR towns as well as Delhi. Later, we will increase our footprint in other Indian metros such as Bangalore, Pune, Kolkata and others and create job opportunities for slums dweller women there.
Launch the start-up social business company and expand together in India!!
We expect you to build this new social business as my right-hand of CEO Saki.
We will make this model successful in Gurgaon area within a year and expand to other areas within a few years.
In the first year, we'll launch cooking service for Japanese expats and will expand housekeeping, baby sitting for Indian clients in near future.
Your Main task will be
・Recruitment of maids
・Training manners and technical skills of housekeeping for maids
・Management of maid members
・Establishment of operations & improvement of operations
・New service development for Indian market
I want to Change India with you!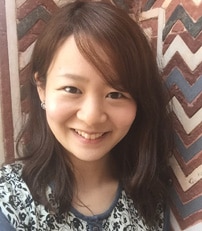 My vision is everyone live with hope and dream even if they were born in poor family.
Every child in India get out of poverty through education and have a chance to challenge what they want to do.
Education can be a tool for breaking the poverty cycle.
Creating job opportunity for mothers in slums is to this vision come true.
If you have passion to solve poverty problem in India, let's change the world together.
"The future depends on what we do in the present."
I believe we can change the world step by step.
If you want to know more about me and project, check out below interview.
Young Japanese entrepreneur to help Indian women live dignified life
Position
Business Development and Operations Manager
Job
・Recruitment of maids
・Training manners and technical skills of housekeeping for maids.
・Management of maid members
・Establishment of operations & improvement of operations
・New service development for Indian market
Require

【Personality, Mindset】
・Eager to challenge poverty problem through business
・Ability to take action
・Strong Leadership
・Strong communication
・Self driven
・Having Flexibility
・Preferable familiar to Japanese living or working culture
・Honest mind to learn, develop, and improve yourself to acheive your own goal and change the world

【Skills and expericence】
・Bachelor's degree holder
・Fluent English & Hindi

Fresher would be welcome!
Anyone who can take action voluntarily & work from scratch.

Office
[Head Office]3rd Floor, Building No.9-A, DLF Cyber City Phase-Ⅲ, Gurugram, Haryana 122002
[Main working place]Sector 54, Golf couse road
Work Hours
9:00am-6:00pm
Holidays
_Every weekend
Salary
Depend on the skill (3 months probation)
Selection
1.Screening
2. Online interview with CEO
3. Online interview with Advisor
4. few days internship(no salary/ min3days up to 1 week)
5. 3months probation
6. Become permanent member
Contact
If you have any questions, please contact us.
E-mail:nakaya@borderless-japan.com
(Saki Tsuru)
If you want to learn more about the company's business, feel free to email nakaya[@]borderless-japan.com for more questions.
※[@]=@