Recruiting an Agriculture Professional to Develop our New Social Business for Poor Farmers, Shan state, Myanmar!!
起業家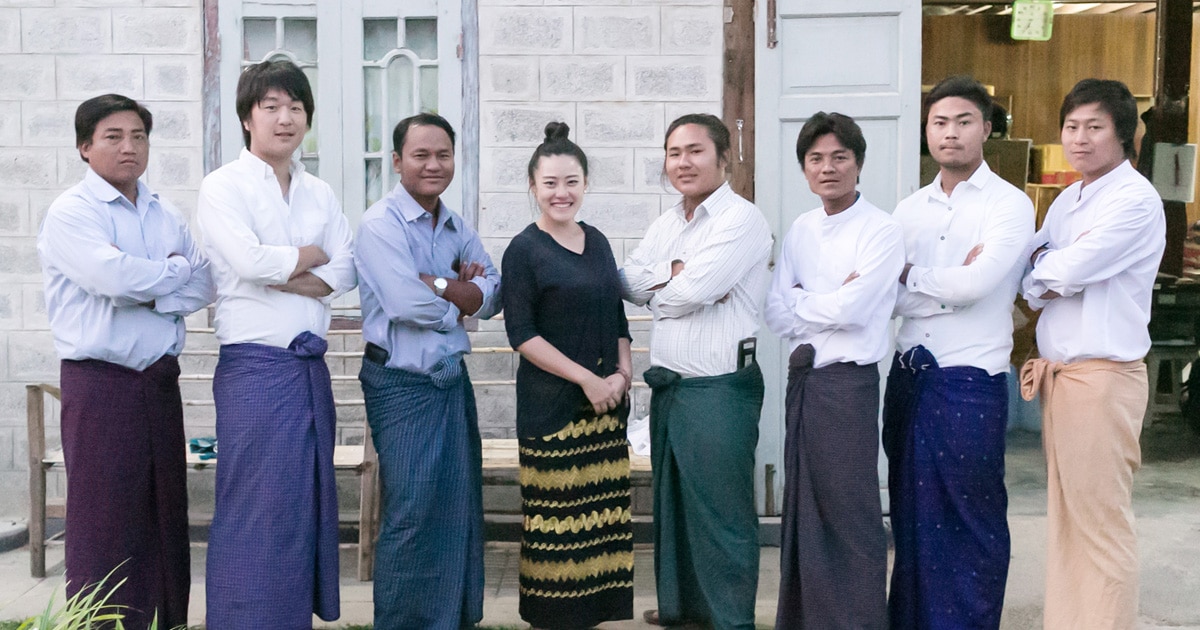 Hello, this is Tomoaki Inui from BORDERLESS LINK. We are now recruiting new family members in Myanmar.
To Increase Poor Farmers' Income through our "Agriculture Total Service"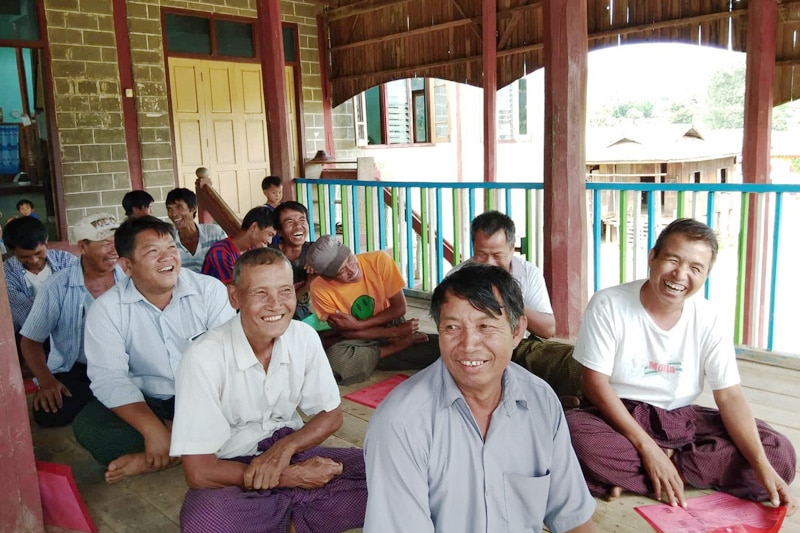 Borderless Link Co., Ltd established a new social business to support poor farmers in Shan state, Myanmar. Small-holder farmers in Myanmar have been facing many difficulties through their harvest and stuck in poverty. To increase their agriculture income and alleviate poverty, we started the "Agriculture Total Service" including Microfinance, Agricultural Material Delivery, Organic Fertilizer Sales, Technical Service, and Crop Sales Service. We believe these services can attack the main reasons making their income lower and would be the great social business model for small-holder farmers not only in Myanmar but also all over the world.
Looking for a Passionate Person to Develop the "Agriculture Total Service" for Small-Holder Farmers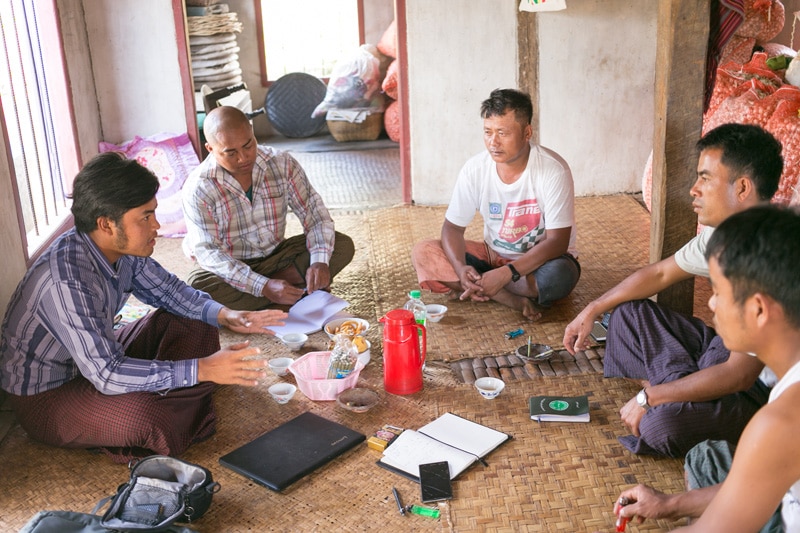 We have been providing our total service for 6 months. At this moment, we are trying to develop our service to the next stage. Our service including microfinance, chemical/organic fertilizer delivery, workshop, and farm visit/home visit is needed by the farmers but we believe that we can make it much better and valuable for the society. To make it happen, we need a person who has a leadership, passion, social-oriented mind, and hard work. You are expected to actually provide the total services to the farmers and develop it. Once we develop it in this area, we will rapidly expand it to other regions where small-holder farmers are in difficulties. The service you develop will be the model which will be helping farmers all over the country within a few years! If you are interested in making the social business model, join us!
Message from President
To expand new agriculture support business model
More than 60% of the population of Myanmar makes a living in agriculture. However, a lot of farmers have various problems, such as finance, know-how, markets and so on. Under the present conditions, farmers are forced to stay poor due to these problems. We aim at developing total support business which contributes to steady income of farmers. We are recruiting a new member to join our team, who is interested in developing the service and make people's lives better. (Tomoaki Inui)
Application Requirements
Job Category
Service Development of Agriculture Total Support.
Job Description
-Provide the total service to the small-holder farmers in in the village
-Develop the service model with the service development team
BORDERLESS LINK's members are...
・Willing to work for farmers and make their lives better
・Agreeing with the idea of BORDERLESS LINK and Social Business
・Self-Standing person who can find the problems and solutions on his own
・Open minded and Self-motivated person who can put an effort to achieve your own goal
Requirements
・Basic Agricultural Knowledge
・Basic English Skill (Japanese Speaker very welcomed)
Location
Myanmar, Shan state Nyaung shwe office
Home No.12,Nandawon Qrt. Part 1,Nyaungshwe Township, Southern Shan State.MYANMAR
Work Hours
8:30~17:30(One hour Break)
Holidays
Every Sunday, Saturday every 2 weeks, other holidays
※Paid Holiday 16 days
Salary
Start from 250,000 ks/month (Changable based on skills and effort)
* 3 months probation
Apply for this job!
※Please write those titles below in CV
1. Why you apply for Borderless Link
2. What you want to achieve through this job
3. How long you want to work for the company.
4. Your background with social issues.
Email to inui[at]borderless-japan.com
※[at]→@